Meet Erin Seaton, BSc. Kin. MSc. PT. Registered Physiotherapist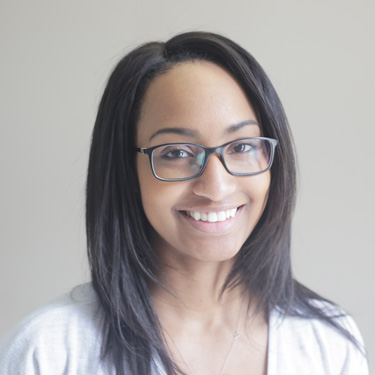 Erin holds a Bachelor's of Science in Kinesiology from the University of Waterloo and a Masters of Physiotherapy obtained from Manchester Metropolitan University in the United Kingdom. Her passion for physical therapy stems from experience working alongside athletes here in Canada and abroad. She continues to utilize cutting-edge assessment and treatment techniques to promote improved and pain-free movement; whether that be at work, in sport, or in your everyday activities.
Variety of Treatment Options
Erin offers a wide variety of treatment techniques including manual therapy, acupuncture, evidence-based modalities, soft-tissue techniques, and exercise. She believes in working collaboratively with her clients and the team at Heritage Park Physical Therapy to develop a treatment plan that suits your goals and individual needs. She has further enhanced her clinical practice with additional training in concussion management, chronic pain management and is currently working towards further specialization in manual therapy as recognized by the Canadian Academy of Manipulative Physiotherapy.
Erin brings a strong sense of professionalism and enthusiasm to the Heritage Park Physical Therapy team, and is excited to contribute to the promotion of a healthy lifestyle for all.
EXPLORE OUR SERVICES »

---
Meet Erin Seaton | (519) 893-8800