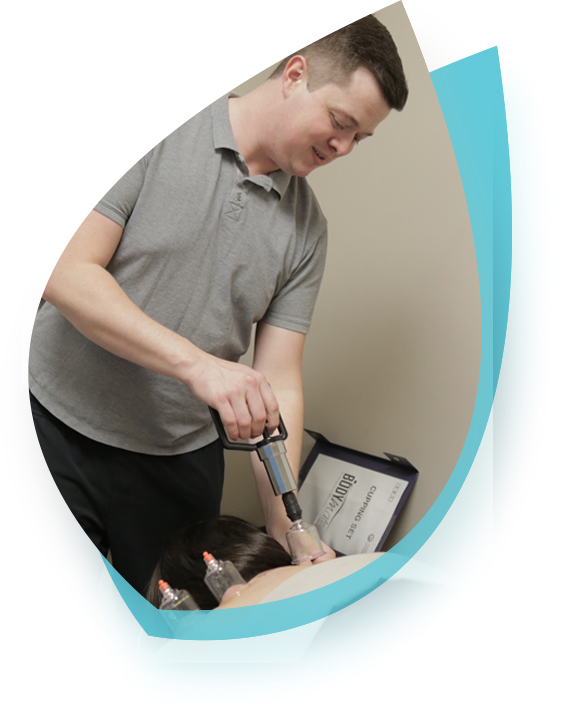 Discover Your Solutions at Heritage Park Physical Therapy
Have you wondered what it would be like to live without pain? To wake up in the morning feeling ready for your chosen activities? Imagine getting through your workday without discomfort. Being able to play with your kids and grandkids again. At Heritage Park Physical Therapy, we provide evidence-based health care to help you heal.
Kitchener Chiropractor Dr. Pierre Plante and his entire team will treat you with respect and focus solely on your needs. You're far more than a number to us, and we strive to provide the excellent service you deserve.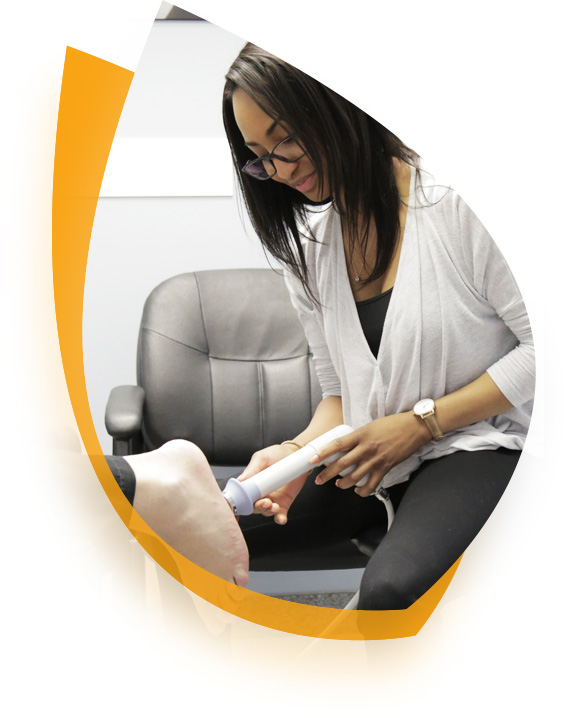 Our Many Options for Care
Your needs are completely unique. What works for one person might not be what's right for you. That's why we've gathered the best available care plans under one roof. We provide chiropractic care, massage therapy, physiotherapy, physical therapy, medical acupuncture, Active Release Technique®, Shockwave Therapy and custom-made orthotics.
After a thorough assessment, we can determine which of our solutions are right for you. Then, we'll begin a care plan to relieve your pain and get you back to living the way you want to.