Meet Jenn Huynh, RMT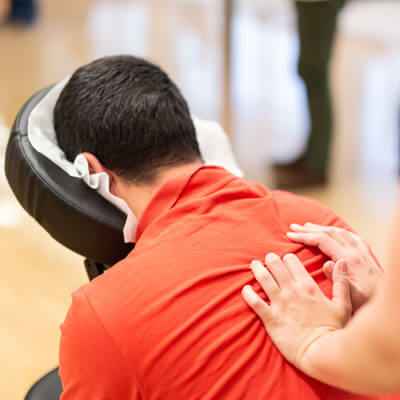 Jenn is a highly trained registered massage therapist with a diploma in massage therapy and hydrotherapy from the College of Massage and Hydrotherapy. She is dedicated to providing quality therapeutic massage and educating people on overall wellness, health, relaxation and quality of life.
She has a strong knowledge base of chair massage, Swedish massage, hydrotherapy, hot stone massage, Indian scalp massage, body stretching and ROM. She has been a practicing registered massage therapist for over 13 years.
She is looking forward to helping you in health!
---
Heritage Park Physical Therapy | (519) 893-8800